本日、2018.8.1 New Single 配信リリース!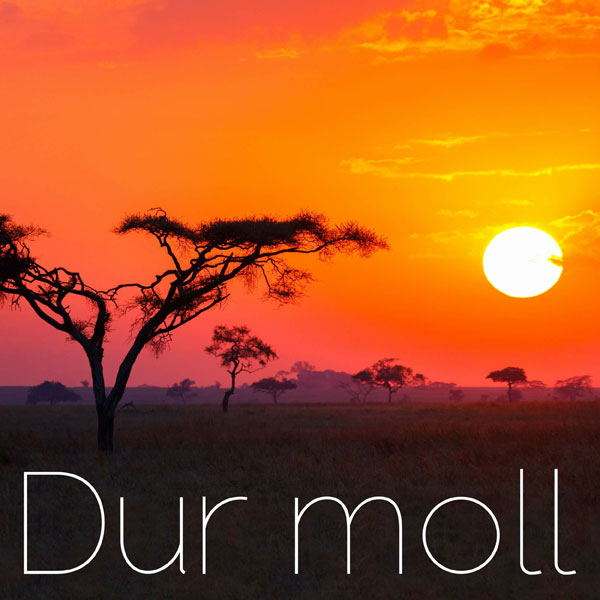 Rhythm (Midsummer Version)
———Trailer———-
宜しければ、チャンネル登録、イイねお願いします!
Channel registration, please
***2018.08.01 Drop!***
iTunes,レコチョク,amazon music and more.
(iTunes pre order:2018.07.25)
iTunes Link→ https://itunes.apple.com/jp/album/rhythm-midsummer-version-single/1409485519
「大地のRhythmに耳を傾けろ
自分の鼓動とシンクロする瞬間を感じろ
人間も大自然の一部
真夏の暑さの中 いま全ての命が躍動する」
新生Dur mollの第2弾シングルは真夏にふさわしいRhythmのMidsummer Version。
ギターではGENと同じように局所性ジストニアを手術によって克服した白鳥義一が参加。
暑い夏を元気に楽しもう!
(2003年バージョンは 初期メンバーでの1st.アルバム「Borderless」2曲目)
○ シングル限定でカップリングにインストも収録。
The new Dur moll second single summer 2018,
is from its 2003 original with
a new vibrant tone.
[Rhythm (Midsummer Version)]
[Lean your ear towards Mother Earth's rhythm.
Synchronize your heartbeat, feel the trees.
Humans are also a part of nature.
Feel the vibrant pulse of all life amid the midsummer heat.]
Dur moll new single (2nd.Single of New Dur moll)
Rhythm (Midsummer Version)
***Track List***
#01 Rhythm (Midsummer Version)
#02 Rhythm (Midsummer Version / Instrumental)