2018.11.14 -New Digital Single Release – 遥か – Haruka-
Dur moll 
遥か -Haruka-
2018.11.14  
New Digital Single Release
シングル限定でインストも配信
iTunes,レコチョク,amazon music and more.
iTunes link : 遥か ーHarukaー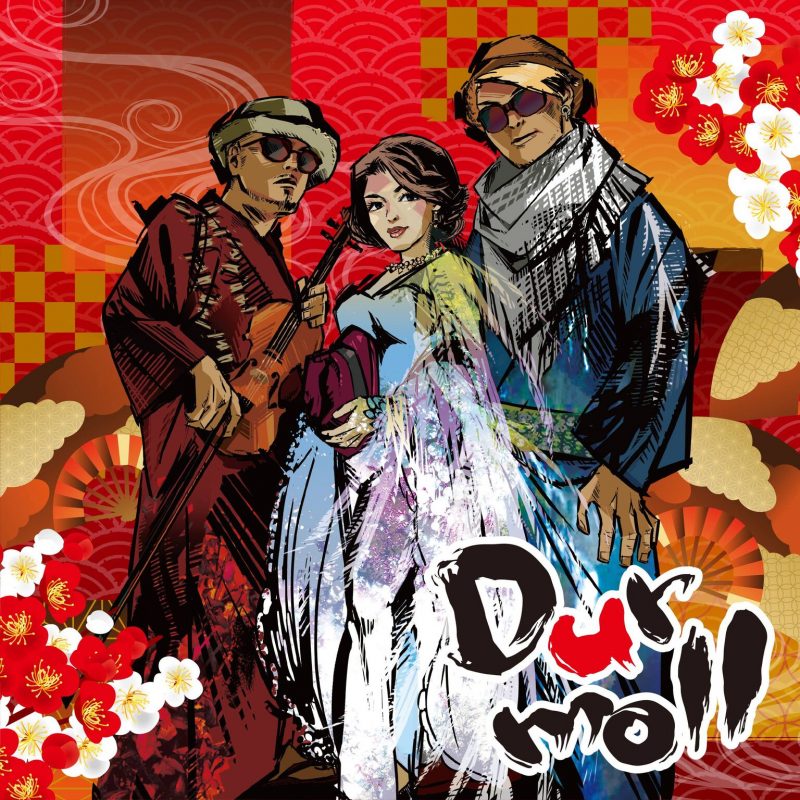 遥か ―Haruka―  Caption
新生Dur mollのシングル第3弾「遥か」。
新しい試みとして日本の四季の移ろい、いくら年月が経っても変わらないもの、
その中で繰り広げられる人間模様など、日本の心、情感を表現している。
特にサウンド面では客演の和楽器奏者、
津軽三味線の山口ひろし、
尺八の菊地河山(こうざん)の演奏が和の雰囲気を豊かに醸し出している。
更にアートワークではtdd.がイラストで参加。
合言葉は、
「ここでまた会いましょう」
Haruka (Distant)
The New Dur Moll 3rd single
"Haruka"
is a new tribulation depicting Japan's ever
changing four seasons, even though a long time passes, it is never changing.
In the midst unfolds a human design, heart of Japan, becoming a well stated emotional
musical piece.
Featuring emotional sound from guest performers on Japanese instruments.
Hiroshi Yamaguchi on the Tsugaru Shamisen, Kikuchi Kouzan on the Shakuhachi,
creating a rich passionate performance.
Also uniting with illustration is the artwork by tdd.
Slogan "let's meet here again"